Interpreting Services
As well as providing written translation services, we will also arrange for specialist interpreters to be present at interviews, meetings with solicitors, pre-hearings and court hearings etc.
Where can you find a professional interpreter?
When it comes to interpreting services, our clients ask us to find them professional interpreters in order to aid seamless communication with non-English speakers. There are many scenarios in which interpreters are needed, for example: at a conference for which booths and professional interpreting equipment are required, at court hearings and legal proceedings, meetings with solicitors, hospital appointments or even to carry out telephone interpreting during conference calls to companies abroad. Our professional interpreters provide a seamless communication link between all parties, ensuring all aspects of the case are understood. It is helpful if clients provide us with as much background material pertaining to the case as possible, in advance, so that the interpreter can prepare for the assignment accordingly.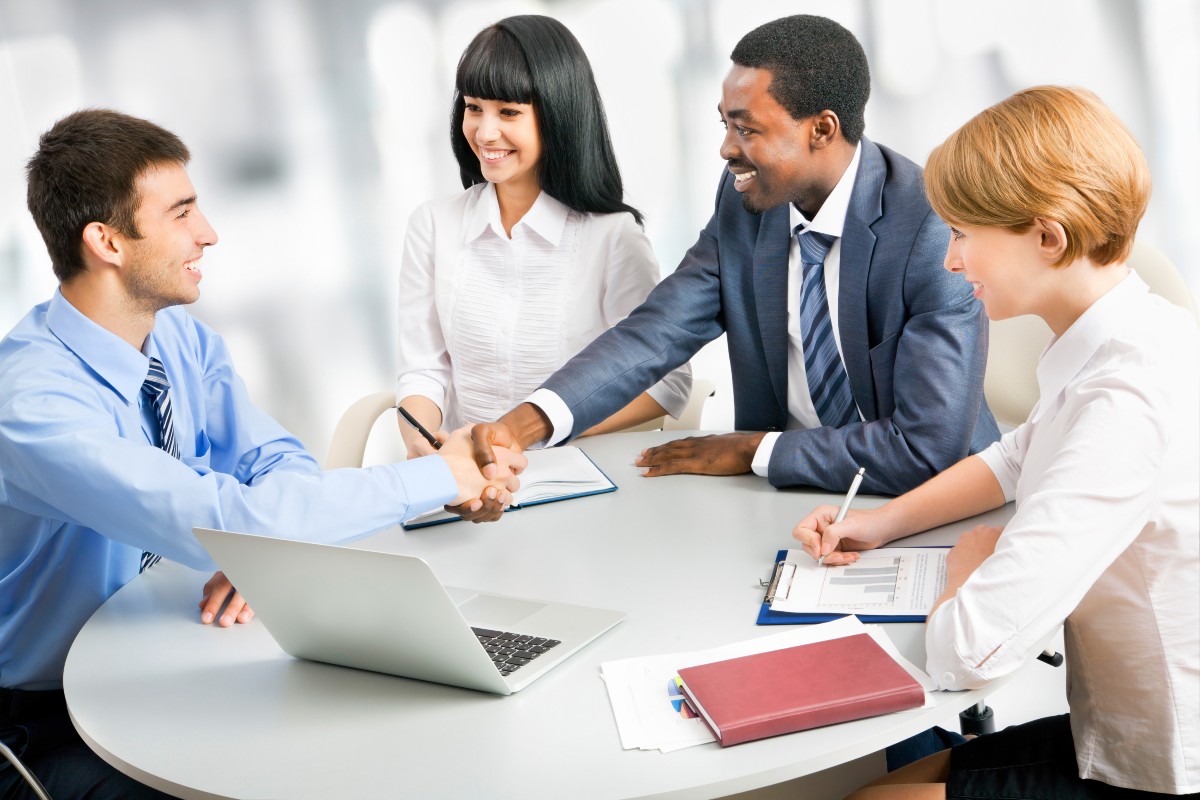 Thanks to our ever expanding database of professional interpreters and translators, compiled over many years, we offer high quality interpreting and translation services in a wide range of languages, including rare languages and local dialects, often at short notice. Simply call us or request more details via the contact form.
Over the years ELS has gained a reputation as a reliable provider of translation and interpreting services to businesses and private customers alike. At ELS our focus is on our clients and helping them to overcome the language barriers they face. Therefore, as our client, we will listen to your exact requirements and provide you with the most cost effective and reliable solution to meet your interpreting needs. Simply call us on +44 (0)161 737 2970 or request more details via the contact form.
Contact us for more information on our translation and interpreting services or click here to receive a free quote.
Request A Callback
We offer bespoke services to fit your requirements. When dealing with us, you will be provided with the expertise of a fully accredited, professional translator or interpreter, who is specifically chosen to fit your project. Whatever your project, our friendly team are always delighted to discuss your needs.
Or simply call the team on:
+44(0)161 737 2970
Express Language Solutions has been nothing but helpful every step of the way. ELS totally took the stress away from me. The Arabic translations of the website, marketing material and business cards were exemplary. The work was delivered quickly and accurately. I would definitely recommend working with them in the future.
©2009 - 2019 Express Languages Solutions - Professional Translator Services