Website Translation
The online phenomenon has opened up a brave new world of communication and an online presence is imperative for business growth as well as marketing success. Thanks to this, the marketplace for successful enterprise has become global.
Although online presence opens up enormous opportunities, it also highlights the issue of language and cultural barriers. Express Language Solutions helps organisations to overcome these perceived obstacles by providing website translation services. The lack of translated websites and the negative impact it has on business growth and international trade has been well documented elsewhere.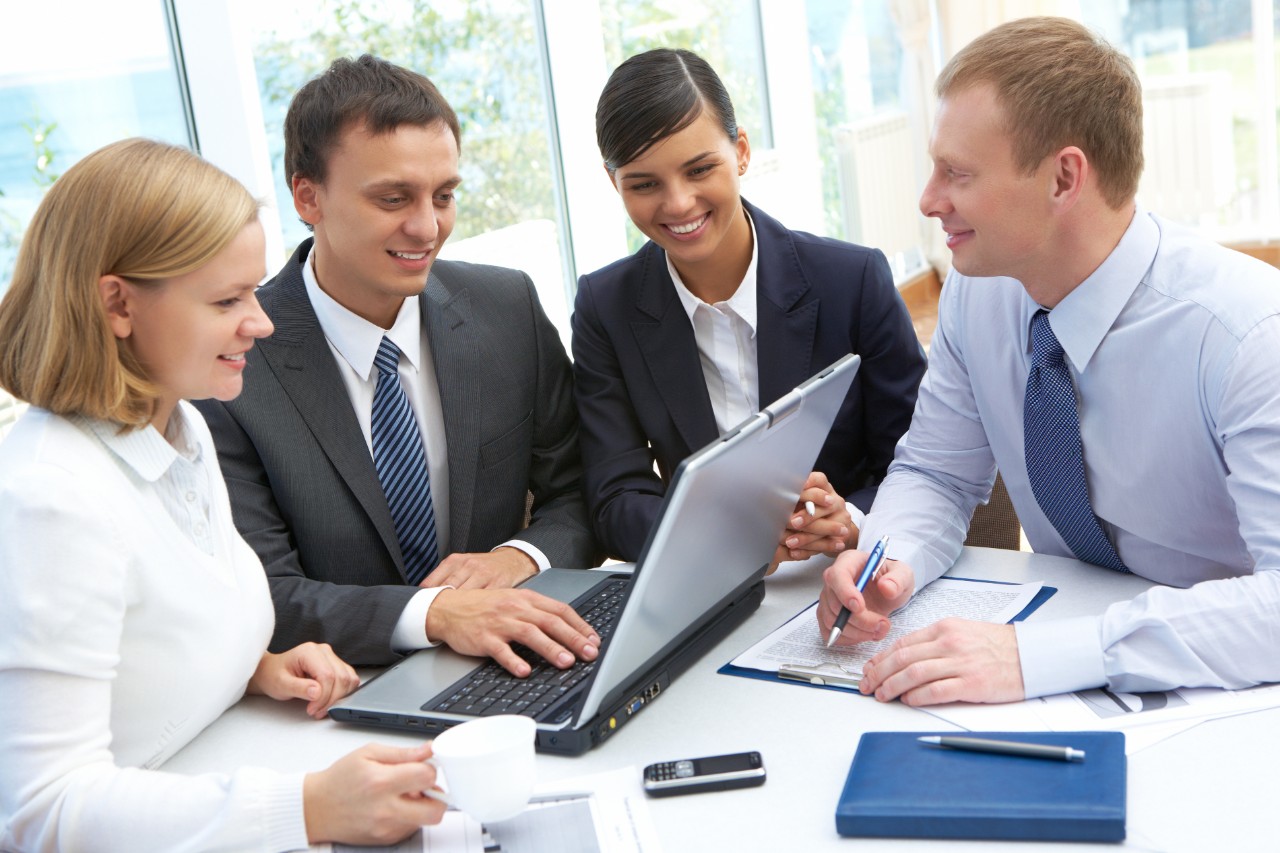 Website Translation Services at Express Language Solutions
A marketing campaign for any product or service must meet the needs of the customer. This is particularly important when your business has an online and, therefore, global presence. Your overseas target audience will undoubtedly have various needs and requirements. The design of your website should, therefore, reflect the target country's language and culture to ensure a worthwhile experience for visitors.
At Express Language Solutions, we offer you a range of website translation services, including:
The translation of your website's copy in line with the needs and requirements of the target market
Website design, taking into account the individual cultural nuances of the targeted country
Advice on the search engines used by the targeted countries in order to maximise the number of website visits.
As well as re-adapting your website to include a multi-lingual approach, it is worth considering setting up microsites for individual languages. These microsites are very powerful, as they are specifically designed with the individual country in mind. Ultimately, a multilingual website is instrumental in maximising your profits.
Websites written in the customer's mother tongue are more effective
It is a staggering thought that over 100 million people access the internet in a language other than English. Recent statistics have demonstrated how websites in the customer's mother tongue have a positive effect on conversion rates. Visitors tend to spend twice as long on websites when they are written in their own language. Consequently, the possibility of a purchase is increased by 400%.
At Express Language Solutions, we understand the importance of getting your website translation right first time. This is why we work hard to select the most appropriate translators for your specific project. We will ensure that fully trained translators within this field convey the true meaning of your website in the target language(s), whilst taking into consideration the culture of your target audience.
Depending on your requirements, we will work together with website designers, developers and marketing experts, including online and digital, to either adapt your site to incorporate a multilingual facility or help you create microsites. For more details call us on +44(0)161 737 2970 or email us on info@expresslanguagesolutions.com
Request A Callback
We offer bespoke services to fit your requirements. When dealing with us, you will be provided with the expertise of a fully accredited, professional translator or interpreter, who is specifically chosen to fit your project. Whatever your project, our friendly team are always delighted to discuss your needs.
Or simply call the team on:
+44(0)161 737 2970
Express Language Solutions has been nothing but helpful every step of the way. ELS totally took the stress away from me. The Arabic translations of the website, marketing material and business cards were exemplary. The work was delivered quickly and accurately. I would definitely recommend working with them in the future.
©2009 - 2019 Express Languages Solutions - Professional Translator Services