Document Translation Content
Document Translation is one of the core services we offer at Express Language Solutions. Our qualified translators are available 24 hours a day, seven days a week, to help you with both professional and personal document translation. We enjoy immense trust and respect from our clients as a result of making their needs our priority. Our first step is to identify your specific requirements. We provide a personalised and tailor-made service that offers appropriate solutions to your needs.
Support in International Business Transactions
Express Language Solutions' Professional Document Translation Service is a great asset for any business working both locally and globally, liaising with non-English speaking partners or customers. We translate any form of written communication, whether it is an email, an SMS or a letter. We also assist you with the translation of more technical documents such as:
Contracts
International Tenders and Bids
Power of Attorney documentation
Curriculum Vitae
Birth Certificates
Marriage Certificates/ Contracts
Market Introduction Letters
Minutes of Conference Meetings
Marketing Material
Non-Disclosure Agreements
Warranties
Terms and Conditions
Banks' Annual Reports
Brochures
Leaflets
Insurance Claims
Annual Reports
Presentations
Deeds
Business Correspondence
Business Cards
Training/E-learning Programmes
Leases
Absolute confidentiality is guaranteed at all times.
Thanks to our alliances with overseas consulates, we are very pleased to provide a document certification service. Therefore, should you require any legal documentation to be submitted to an overseas jurisdiction, Express Language Solutions is well placed to assist you with certification of said documentation. Please contact us for further details.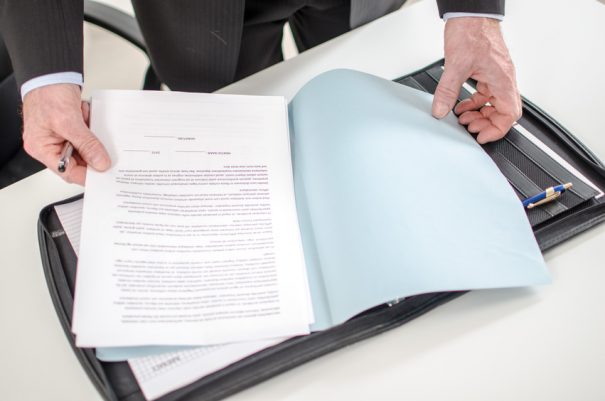 We understand the importance of getting translations right first time. Inaccurate translations can create a great deal of confusion, can result in a great financial cost to your business and ultimately, can have a negative impact on your brand.
This is why we work hard to select the most appropriate translators, with an extensive knowledge of the sector they work in, to provide high quality professional translation services. Moreover, our translators adhere to our strict confidentiality policy, adding to our clients' peace of mind.
As stipulated, we collaborate with translators who translate only into their mother tongues. We provide translation services in an increasing number of languages, ranging from Western and Eastern European, to Middle Eastern and Oriental languages. Our translation service equally caters for translations from these languages into English. Please see the list of languages that our language translation company deals in. If you don't see the language you need, please contact us.
Which language services do we offer?
At Express Language Solutions, we offer professional interpreting and translation services, foreign language Desk Top Publishing and typesetting, audio to text transcription services, Braille transcription services, language tuition, as well as proofreading and editing. Whether you require a technical publication translated into French, a website translated into Italian, your business card translated into Arabic or a certificate translated into English or any other language, our company will provide you with a fast and competitive quotation, stress-free project management, a single point of contact and a high quality translation. We do this by working with professionally qualified, mother tongue translators, who specialise in a variety of industry sectors, including Creative and Media, Advanced Engineering, Construction, ICT, Financial and Professional Services, Local Government, Immigration and Asylum Services, HM Court Service, Police and National Offender Management Service, Advertising, Marketing and PR, Healthcare, Law, Environment and Water, Food and Drink, and Event Management Services.
Document Translation and Braille Transcription Services for the Public and Voluntary Sectors
We provide Document Translation and Braille Transcription Services in a number of areas including Financial and Professional Services, local government, immigration and asylum services, social services, National Offender Management Service, HM Court Service, healthcare and education.
We will select a qualified translator/transcriber, who will be carefully matched to your individual requirements. We ensure that the transcriber has extensive knowledge and experience in the service or sector that you are working in.
To ensure the highest quality, we only collaborate with translators who translate into their mother tongues. This allows us to guarantee accuracy and ensures that the nuances of language and culture are taken into consideration when translating.
For further details about our Document Translation and Braille Transcription Services, call us on +44(0)161 737 2970 or email us on info@expresslanguagesolutions.com
Request A Callback
We offer bespoke services to fit your requirements. When dealing with us, you will be provided with the expertise of a fully accredited, professional translator or interpreter, who is specifically chosen to fit your project. Whatever your project, our friendly team are always delighted to discuss your needs.
Or simply call the team on:
+44(0)161 737 2970
Express Language Solutions has been nothing but helpful every step of the way. ELS totally took the stress away from me. The Arabic translations of the website, marketing material and business cards were exemplary. The work was delivered quickly and accurately. I would definitely recommend working with them in the future.
©2009 - 2019 Express Languages Solutions - Professional Translator Services