Consecutive Interpreting Information
Express Language Solutions (ELS) has a large network of interpreters, covering in excess of 150 languages, which will be able to assist you with all your consecutive interpreting requirements. You may need a consecutive interpreter for an event where booths and professional interpreting equipment are required, court hearings and legal proceedings, meetings with solicitors, medical appointments, business meetings with overseas counterparts, or even conference calls to companies abroad by telephone or video link.
With this type of interpreting, the interpreter begins speaking after the delivery of the source language discourse. The discourse is divided into segments, and the interpreter sits or stands beside the source language speaker. Alternatively, the interpreter listens via headphones in a booth and takes notes as the speaker progresses through the message. When the speaker pauses or finishes speaking, the interpreter then renders a portion of the message or the entire message in the target language.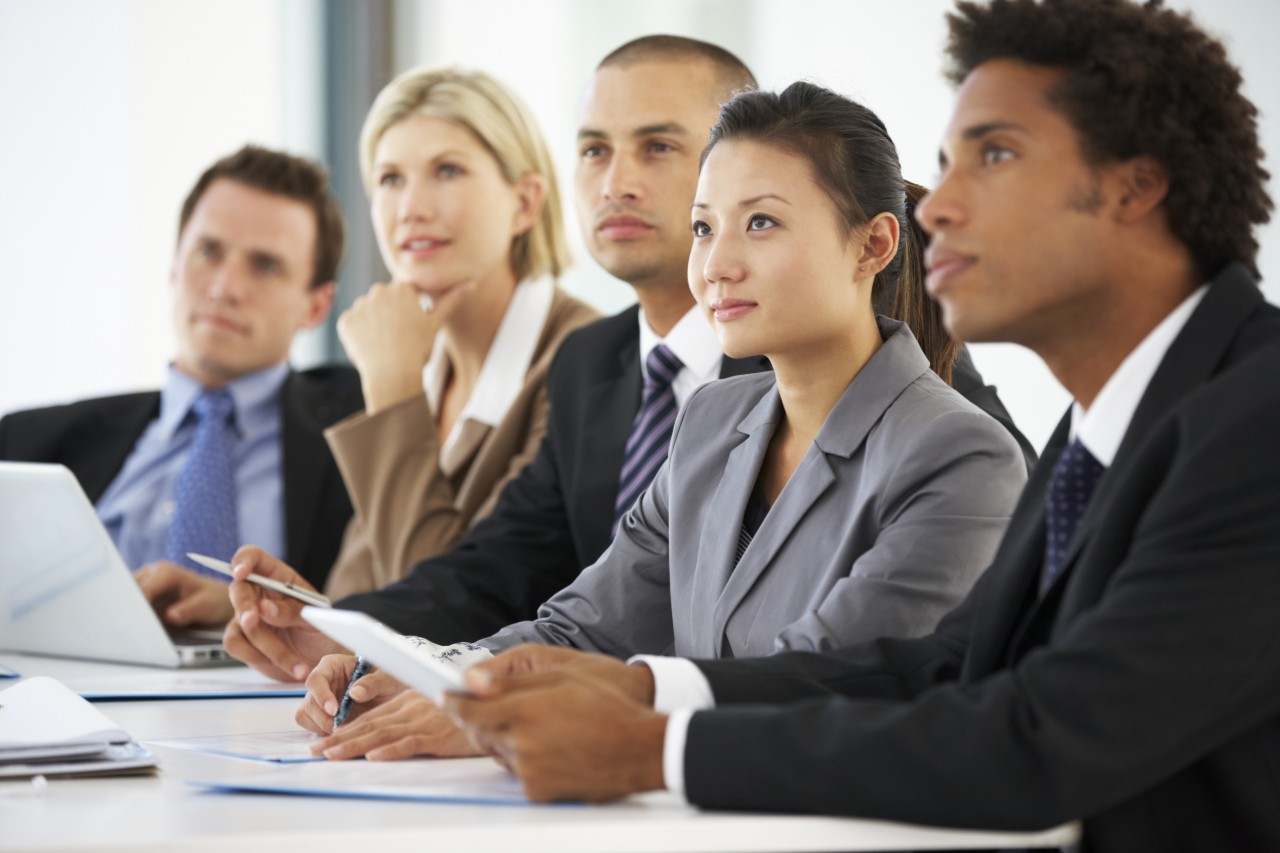 Our professional interpreters provide a seamless link of communication between all parties, ensuring all aspects of the speech are understood. ELS has access to an ever-expanding database of interpreters (currently 3,500+) located throughout the UK, as well as worldwide. This means there will be someone in your proximity who will assist you with consecutive interpreting, understanding local dialect and often available at short notice.
Get in touch with us on 0044 (0)161 737 2970 or email us at info@expresslanguagesolutions.com and one of our friendly account managers will be happy to assist you in booking the right kind of interpreter.
Request A Callback
We offer bespoke services to fit your requirements. When dealing with us, you will be provided with the expertise of a fully accredited, professional translator or interpreter, who is specifically chosen to fit your project. Whatever your project, our friendly team are always delighted to discuss your needs.
Or simply call the team on:
+44(0)161 737 2970
Express Language Solutions has been nothing but helpful every step of the way. ELS totally took the stress away from me. The Arabic translations of the website, marketing material and business cards were exemplary. The work was delivered quickly and accurately. I would definitely recommend working with them in the future.
©2009 - 2019 Express Languages Solutions - Professional Translator Services