Telephone Interpreting
With over 15 years of translation and interpreting experience and a vast pool of accomplished and qualified interpreters and translators, we at Express Language Solutions (ELS) have listened to our customers and widened our resources in order to provide translation and interpreting services to meet all eventualities and needs.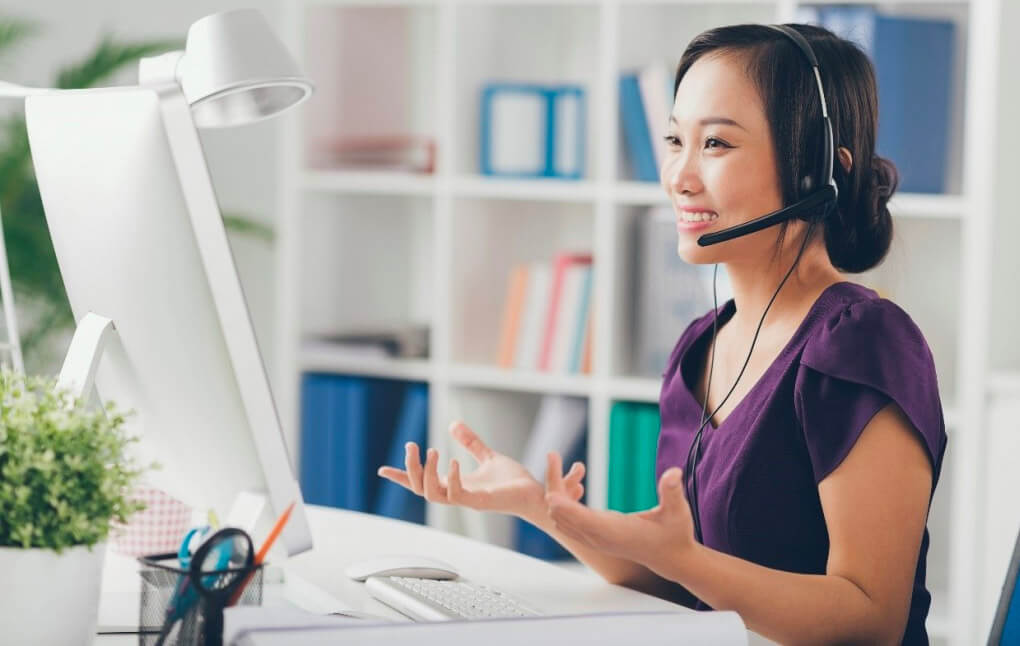 We apply the same outstanding level of quality to our telephone interpreting services. We offer a quick, friendly and efficient service, provided by our network of 3500+ fully accredited interpreters and cultural consultants, who together cater for more than 150 languages.
When urgent matters require immediate communication with your clients, whether locally or globally, there is a need for telephone interpreting services to take place within a short period of time. For example, you may wish to have a telephone conference with your overseas counterpart to finalise a business deal before the deadline. Similarly, you may need to obtain information from your clients to offer them immediate assistance. To enable swift communication with your clients, a member of our team will be able to put you in touch with one of our qualified interpreters, who are available to assist you 24 hours a day, 7 days a week.
As well as the direct need for communication, individuals and organisations are realising that using an accredited telephone interpreter is not only more convenient, but is also more cost-effective.
There are many benefits when using a telephone interpreter from ELS, including:
A faster and more efficient response

When time is of the essence, telephone interpreting becomes the service of choice, as it provides an immediate solution to ELS clients' needs.

That is why ELS offers a 24/7 service, in order to cater to your needs effectively and efficiently.

Communication in emergency situations

ELS assists its clients immediately by arranging a telephone interpreting service with an appropriate interpreter in the language required.

Communication in emergency situations

We will assist you immediately by setting up a Telephone Interpreting service with an appropriate interpreter.

Less invasive communication

Further advantages of opting for a telephone interpreting service include the added anonymity of the parties involved. This is especially beneficial for particularly sensitive legal cases.
ELS experience has demonstrated that telephone interpreting is most efficient when background information is made available, in advance, wherever possible, by the client. In order to help you get the most out of the service, we brief all parties prior to the appointment. We introduce all participants involved and begin by inviting the client to summarise the overall objective of the telephone call.
ELS  recommends its clients to prepare a list of questions in advance, they may wish to ask, or ideas they would like to cover with their client, in order to ensure the most efficient use of their time. More tips and guidance on the effective use of interpreters are available here.
For further information about our Telephone Interpreting services, call us on +44(0)161 737 2970 or email us on info@expresslanguagesolutions.com
Request A Callback
We offer bespoke services to fit your requirements. When dealing with us, you will be provided with the expertise of a fully accredited, professional translator or interpreter, who is specifically chosen to fit your project. Whatever your project, our friendly team are always delighted to discuss your needs.
Or simply call the team on:
+44(0)161 737 2970
Express Language Solutions has been nothing but helpful every step of the way. ELS totally took the stress away from me. The Arabic translations of the website, marketing material and business cards were exemplary. The work was delivered quickly and accurately. I would definitely recommend working with them in the future.
©2009 - 2019 Express Languages Solutions - Professional Translator Services