ELS Conference Interpreters in Action!
Last week, Express Language Solution was commissioned to provide its conference interpreting services to interpret an international conference.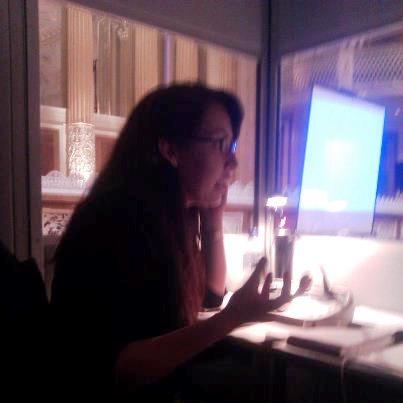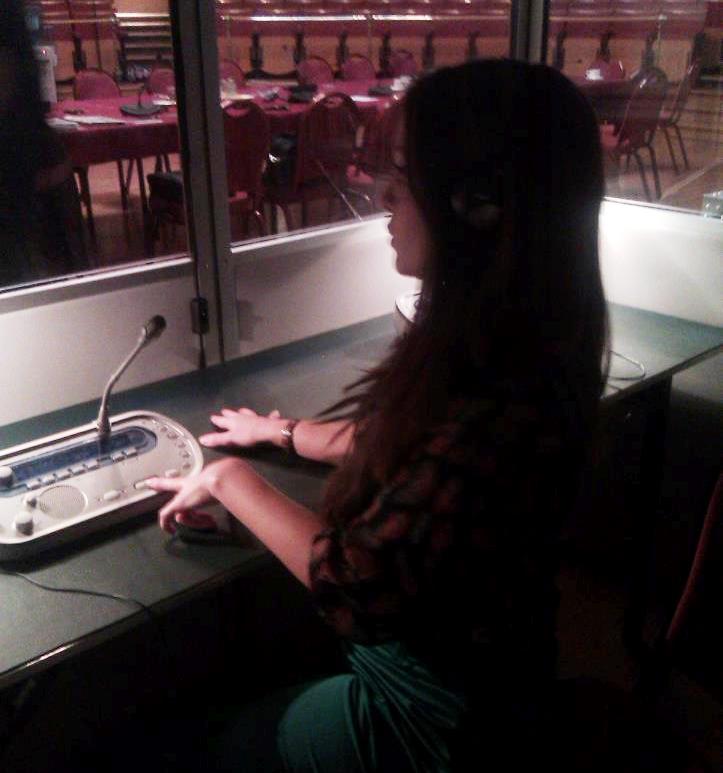 ELS's team members consisted of 4 conference interpreters who interpreted for delegates from Liverpool and Parma at St. George's Hall in Liverpool. ELS's team interpreted from English into Italian and vice-versa for the English and Italian delegates as well as representatives from Montellier, Warsaw, Munich, Dublin and Timisoara who were also present. The conference focused on a pan-European project that is financed by the European Commission and is based on Article 31 of the United Nations Convention on the Rights of the Child.