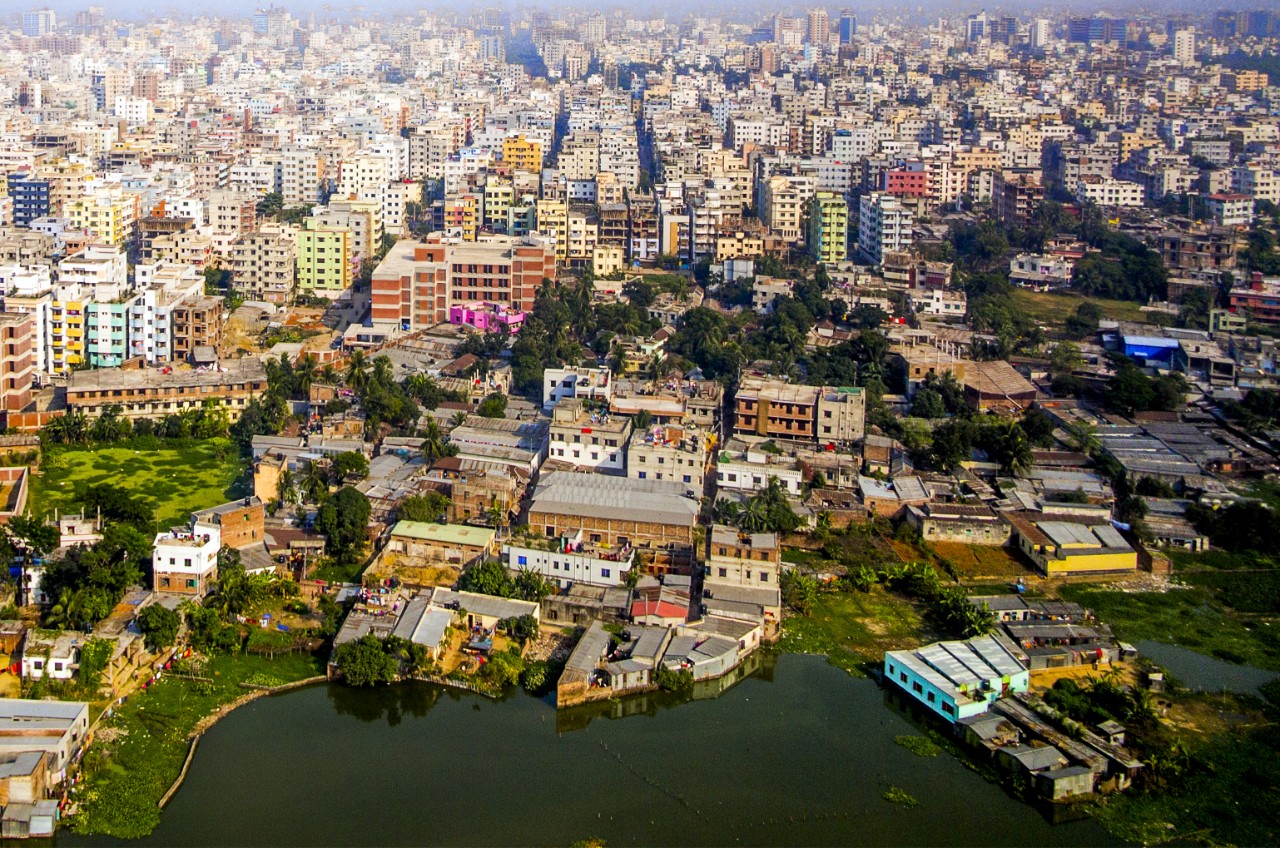 ELS Gives Talk on International Marketing from a Language Perspective
Express Language Solutions' CEO Dina Railean will give a talk tomorrow 11 April 2013 on International Marketing from a Language Perspective. The presentation will be given as part of an event organised by North & Western Lancashire Chamber of Commerce and will take place at HSBC in Preston, UK.
As the event is an opportunity for businesses to network with each other that are looking at exporting their services, the role of international marketing to export is key.
As a result, Express Language Solutions will offer tips and guidance for businesses looking to market themselves abroad in order to appeal to their target audiences.
The presentation will cover topics such as website translation, translation of marketing material and also localisation for international markets.
Here at Express Language Solutions, we recognise the importance of adapting to the needs of each and every client, and in doing so, understanding the particular cultural norms that differ from one client to another.
As a result, as members of NWLCC, we are pleased to make a presentation at this event in order to share the insight that we have gained with fellow members and also to be given the opportunity to discover the insight that others have to offer.