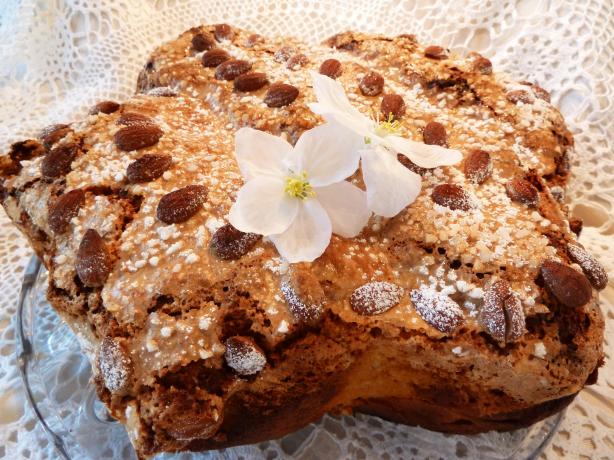 Easter Traditions around the World
With the Easter Weekend upon us, here at ELS, we thought it would be interesting to take another look at global celebrations of the Easter period and typical customs or traditions pertaining to others during the festivities. Read on to find out more.
Hungary
In Hungary, Easter is celebrated similarly to other areas of Europe which celebrate the Christian customs of Easter. However, in the more rural areas, away from Budapest, in areas such as Mezokovesd or Holloko other more unusual customs are carried out. It is said to be a long-held tradition that women and men dress up in traditional folk costume. Furthermore, women are doused with buckets of water when spotted by passing men. However, this ritual is not one that is widely carried out and a less controversial 'sprinkling' of water can be expected from men to women, or even a preferable sprinkling of perfume.
Germany
In Germany, Easter is celebrated with a number of traditional activities. Children are visited by the Easter Hare, who is believed to walk on his hind legs and deliver chocolate eggs. A special type of cake is traditionally baked for Easter in the shape of a lamb. It can be dusted with icing sugar or equally filled with cream. The lamb cake is not only a nice Easter treat but is representative of the Lamb of God. In some areas of Germany, people go out on candle-lit parades early in the morning to remember the walks Jesus made after his crucifixion and resurrection. These parades typically end in church service. In other areas, children have egg and spoon races and men chase after eggs, which they have rolled down a hill, in order to prove their readiness to marry!
Italy
The Lamb of God cake is also a popular Easter dessert in Italy, as well as the Colomba di Pasqua – a cake shaped like a dove! Eggs also feature prominently in the Italian diet over the Easter period. Eggs are consumed as they are said to represent fertility and renewal of life. Many Italians go on holiday over the Easter break, either abroad or often to the countryside to get away from the hustle and bustle of the city for a while. Whilst Easter Sunday is a time reserved for family, Easter Monday, known as Pasquetta is usually spent with friends.
Greece
In Greece, as well as the common tradition with the other countries in this list, Easter is a time for celebrating with family over a traditional meal. This meal usually comprises of different Greek dishes, but the main ingredient is always roasted Lamb. Additionally, Greeks go to church over the Easter period. Easter eggs are painted red, as opposed to being different colours and are usually real eggs rather than chocolate ones. The red colour is used to signify the spilling of the blood of Jesus on the cross.
Belgium
In Belgium, children are told that the Thursday before Easter, all the church bells in the country fly to Rome. This is given as a reason to why none of the church bells are ringing, but in fact, they are silent in mourning for the death of Jesus. It is well known that Belgium is famous for its chocolate, and thus Easter is especially a time for Belgians to enjoy chocolate in its Easter-related lamb, rabbit or chick shapes. However, this year, Belgian post offices have released a limited number of chocolate infused stamps for the occasion. The stamps are scented and also contain cocoa oil in the glue to even make them taste of chocolate when licked.
We hope you have enjoyed this blog on a few of the Easter customs around the world. We would love to hear how you all celebrate Easter in your own countries, so please let us know!