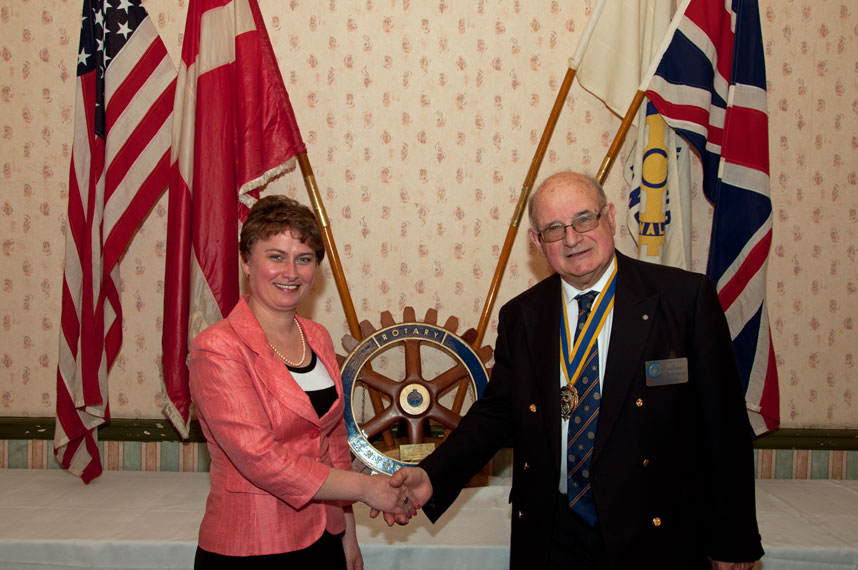 ELS at the Rotary Club of Manchester
Dina Railean, the CEO of Express Language Solutions, recently, gave a presentation on Women in Business at the Rotary Club of Manchester.
It was 14 years ago, when Robert Russell, the Rotary Club's President at the time, decided single-handedly to sponsor Ms. Railean for her MA (Econ) in International Relations at the University of Manchester. Ms Railean has been made very welcome by the club ever since. Philip Webb, who is Ms Railean's link with the Club, has extended subsequent invitations, which have been duly accepted.
Ms. Railean's presentation focused on her personal business journey since her arrival to the UK, which would not have been possible without Mr. Russell's investment in her at the time.  Said investment by Mr Russell was a surprising revelation to the Club's members and one with which Ms. Railean acknowledged the sponsorship of her benefactor fully.