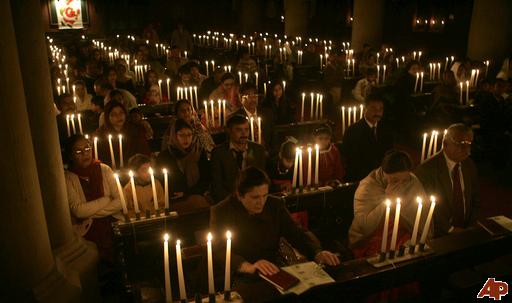 Christmas Celebrations Around the World
In line with our tradition of writing Christmas blogs, in 2011 we focused on Australia, Japan, Mexico, Spain and Sweden whilst in 2012 we looked at how Christmas is celebrated in Moldova,  Finland,  Poland and France.
This year, our countries of choice are:
Lebanon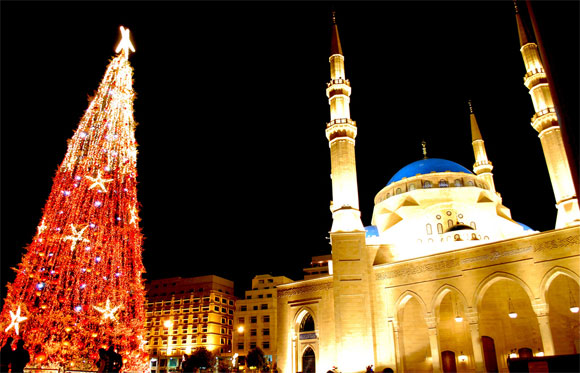 Christian Lebanese account for approximately 35% of the population. Lebanon is the only Middle Eastern country that celebrates Christmas an official holiday. About two weeks before Christmas, according to tradition, the Lebanese plant seeds such as those pertaining to chickpeas, lentils and grain in cotton wool and water them every day. By the time Christmas arrives, the seeds have started to sprout and are then placed in the traditional Nativity scene that is displayed in houses during the festive season. Dishes such as roasted duck salad (tabouleh) and honey cake (Baklava) are served for dinner on Christmas day.
Pakistan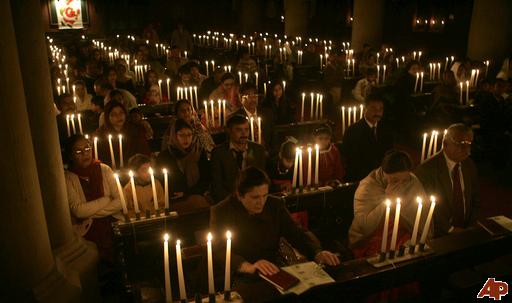 Christians make up a very small part of the population. However, as Pakistan has a population over 162 million people, there are more than 5 millions Christians. In fact, for most Pakistanis, instead of Christmas celebrations, 25 December is solely the day which marks the birthday of the founder of Pakistan – Mohammad Ali Jinnah.
However, for the minority Christian population Christmas is an opportunity to celebrate in the same way other countries do each year.
The religious celebrations begin with special midnight services on Christmas Eve while the Christmas day services are held on the morning of the Christmas Day. Mass services are held at various churches across the country where people gather with candles in their hands to offer their prayers.
For those who celebrate it in Pakistan, Christmas is more of a religious affair and a time to come together at Christmas time to celebrate than to exchange gifts. However, some Pakistani Christians will, much like in other countries, go shopping in the lead up to Christmas for gifts for their loved ones.
Greenland
In Greenland, Christmas is a day spent visiting family. It is typical for families to get together to exchange gifts around the Christmas tree. As Greenland is too cold for its own Christmas trees to grow, it has to have them imported from other countries such as Denmark.
The customary Christmas activities include carol singing and customary Christmas gifts include model sledges and hand crafted clothing. Traditional dress is often worn by both men and women, which for men consists of a white anorak type dress which is worn for other festive occasions.
Aside from the consumption of coffee and cakes, the more unusual Christmas time delicacy for Greenlanders is known as Mattak. Mattak is in fact whale skin, which is consumed, with the thin layer of blubber still attached. It is said to be very chewy but to taste similar to coconut!
England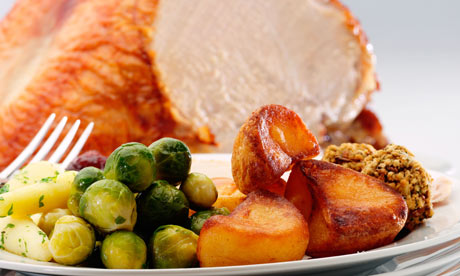 In England, Christmas is celebrated by Christians as well as the rest of the secularist population. It is celebrated on December 25th exclusively. Unlike other countries, Christmas Eve and Boxing day are not days for celebration in their own right, but on Boxing Day, it is quite common for friends and relatives to get together to celebrate post-Christmas. Christmas trees are put up in people's homes along with wreaths on doors and stockings on the fireplace (or, as is more common in recent times, hung on the Christmas tree).
After opening presents on Christmas morning, it is traditional for families to have dinner together. This meal usually comprises of roasted turkey, potatoes and vegetables, as well as the traditional Yorkshire puddings.
In the run up to Christmas children make lists of toys that they would like Father Christmas to bring them. Additionally, children are often told to leave biscuits and a drink out for Santa to eat when he arrives at the house (as well as a carrot for his reindeer Rudolph).
Merry Christmas!