8th of March – International Women's Day!
"Every woman's success should be an inspiration to another.
We're strongest when we cheer each other on".
(Serena Williams)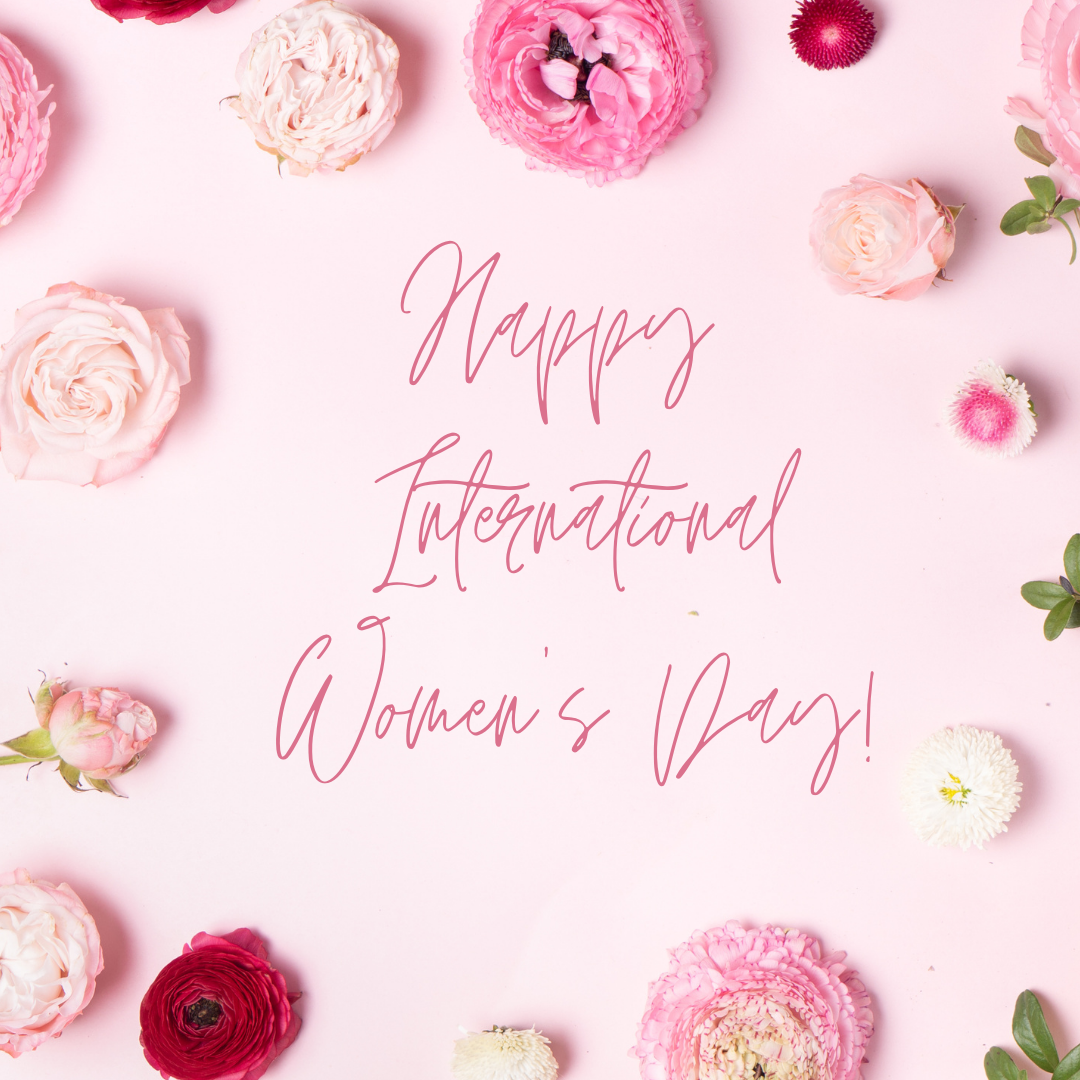 Today we celebrate International Women's Day and it is a public holiday in my home country – Moldova. In Moldova International Women's Days is a public holiday: children take flowers and gifts to their mothers, husbands to their wives and boyfriends to their girlfriends. The price of flowers in general and roses in particular is astronomical on 8th of March! These days 8th of March is more of a family celebration rather than a political one and resembles Mother's Day in the U.K.
When I came to the UK just over 20 years ago, I was surprised that #IWD was not celebrated. I am really pleased that in the last few years things have started to change for the better and there are so many events and panel discussions taking place on 8th of March – all dedicated to women and their achievements: business, personal or otherwise! One lives in hope that we may still enjoy International Women's Day as a public holiday in the U.K. too!
Lee Dinsdale of Logros Ltd is going to host one such panel discussion tomorrow 09 March 2021 at 1.00pm-2.00pm at The Logros Show – Achieving Excellence – on Unity Radio 92.8FM  – The Real Sound of The City (Ways to listen 92.8FM Manchester and online). I am pleased to report that I shall take part in this panel. It is going to be my first radio show and I am really looking forward to this new personal challenge for me!
How do you celebrate International Women's Day in your country? Have you taken part in radio shows? What tips do you have for someone who is due to take part in a radio show? What are the do's and don'ts to avoid any faux-pas? Please comment below.